M Flower Lab becomes Uplift Society
Starting this fall, M Flower Lab becomes Uplift Society, an integrated oasis for professionals and their business needs.
For the past few months, we focused all our creative energy into reshaping our business and creating Uplift Society, a community of like-minded people where our expertise, our premium venue and professional services will serve as canvas for their business needs.
Uplift Society is the go-to destination for executive retreats, board meetings, leadership conferences and exclusive networking events. Here, we continue to design your premium executive experiences from scratch, as we work with a large team of professionals for our in-house services and collaborate with premium vendors. We take pride in tirelessly curating an array of services and amenities tailored specifically to the demands of high-level events.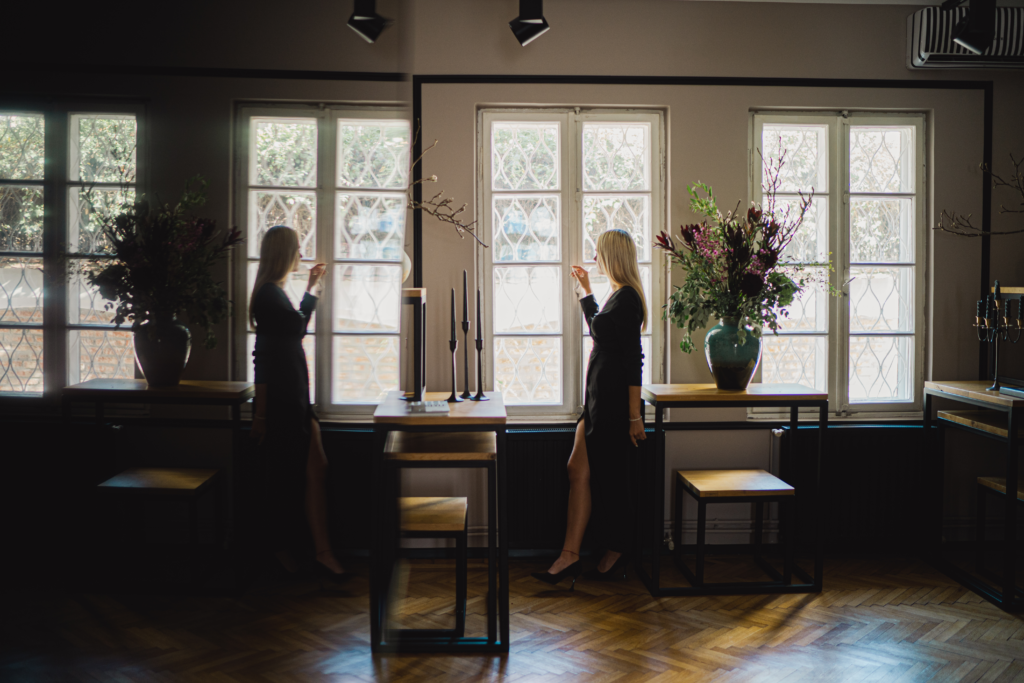 The foundation of this business centered community was built starting from an inner need our founder, Mihaela Ionita, had in her previous corporate roles: to facilitate the best experiences for coworkers and partners, while never losing sight of details that make a difference. She wanted to create an oasis where executives can gather, network and celebrate in a premium and private environment, escaping the demands of their daily conventional routine.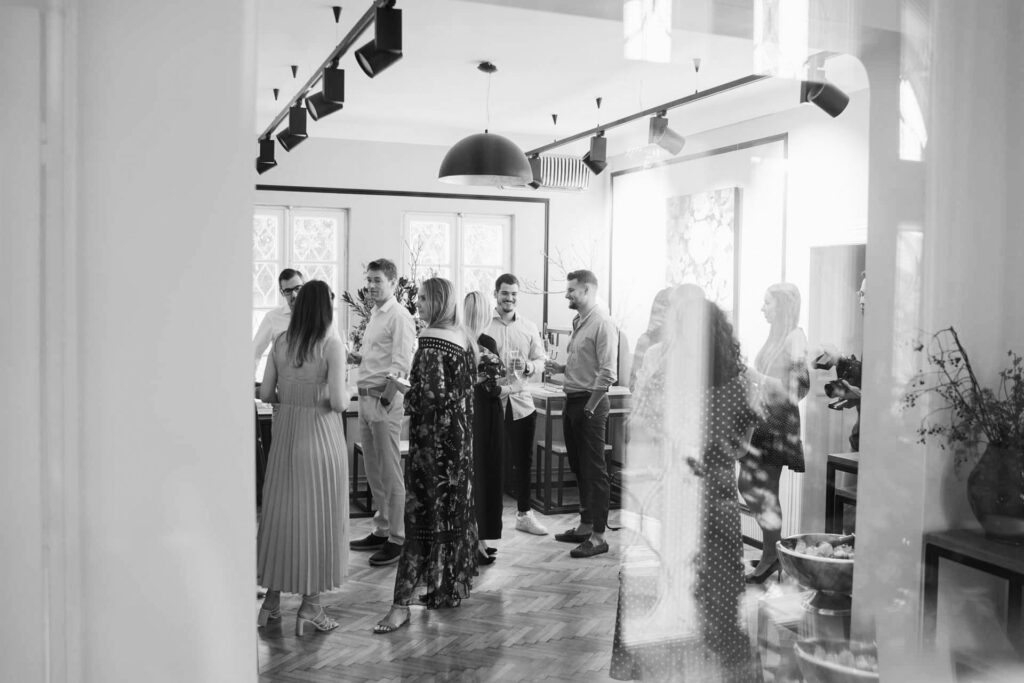 Your experience at Uplift begins when you enter this architectural masterpiece: a historical villa located in the heart of the city, completely remodeled, with the sole purpose of offering you exceptional experiences. The architectural design is a harmonious blend of modern elegance and timeless luxury, with floor-to-ceiling windows, sleek lines and finishes that exuded refinement and class.
Its timeless elegance will charm you from the very moment you let yourself be part of our story.
Our services and concepts are meticulously designed to cater to the unique needs of corporate clients seeking an exceptional setting for their exclusive events. At Uplift, our attentive staff is committed to delivering flawless event execution, from planning, setup and coordination to on-site support. Our goal is to make sure you are fully engaged with your team and guests, while we take care of everything else.
Welcome to the epitome of executive luxury.